K. VAN PETTEN


K. Van Petten is a multi-instrumental musician and singer/songwriter based in Seattle.

Starting their career as the resident singer at a Chicago yacht club, K later played bass for the Seattle band 'Pyramids' and went on tour with them in 2017. K formed the band Baddy Gold and released their debut album 'Quiet World' in 2019, followed by an EP of demos to raise funds for Black Lives Matter during the shutdown. K continued to showcase their creativity with the release of a cassette tape of music and poetry in 2022, and a short film music video shown at the Northwest Film Forum. Currently, K is working on a new project and performs both solo and with the band, which is a current recipient of Shunpike's studio residence at the 2+U studio, working toward their first full-length album which will release on Dance Cry Dance in 2023.


Follow them on Instagram, Facebook, or TikTok.






RECENT SHOWS

The Vera Project
Connor Byrne
Northwest Film Forum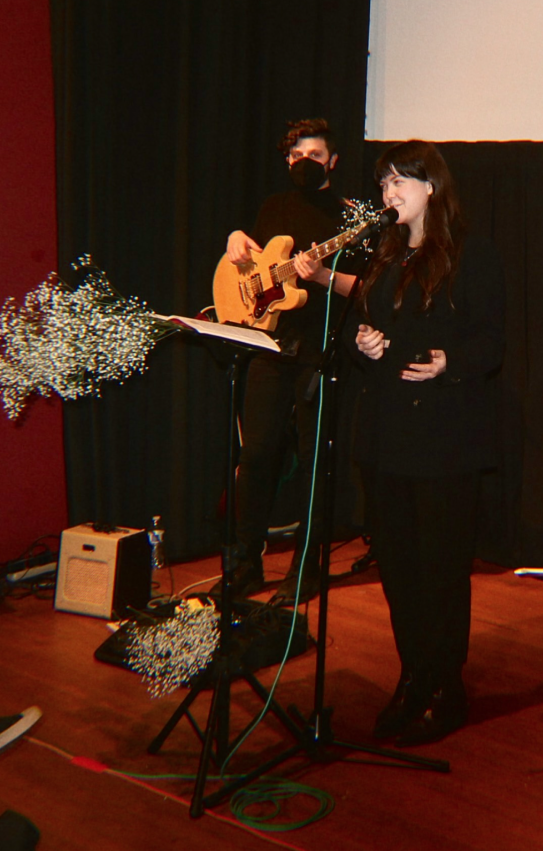 K. VAN PETTEN IN THE NEWS



"The music—gentle and light as air, a tapestry of earthy piano and gorgeous field recordings. The words are illuminating like sunshine after a long night. There is a benevolence to these 11 pieces of writing that will stick with you long after listening. For Someone is in fact for someone—for you, for me, for anyone who needs it, and I feel certain a very large number of people need this encouraging, sweet, magical creature of a debut album."
-Adam Gnade



FIND THE TAPE IN SEATTLE
Elliott Bay Books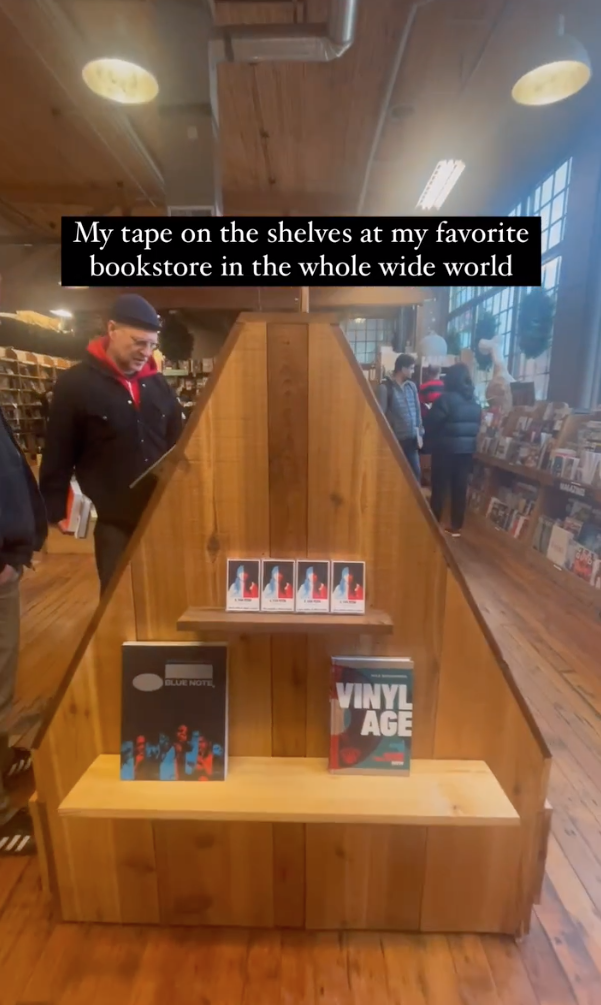 The Vera Project
Light in the Attic



K ON THE RED CARPET AT THE GRAMMY HOLIDAY PARTY





FOR BOOKING, EMAIL KATEVANPETTEN@GMAIL.COM